Stay updated about the economy, financial trends, and stock market with David Reavill's Podcast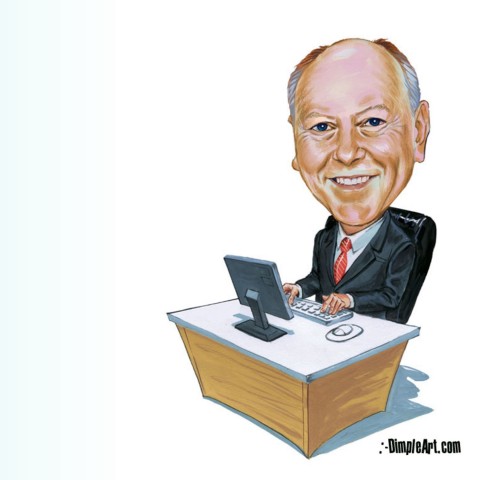 The Covid-19 pandemic has subjected a huge population of the world to financial risks. This is why it becomes important for everyone to stay up to date on the latest financial trends. Long time Stock Market observer "David Reavill" discusses the latest Economic Releases and Earnings Reports every day. Episodes give you a brief overview before the markets open in New York. Each Podcast is laser-focused on what you need to know for today's trading session. At only 5-7 minutes long, you receive your daily dose of important information on money-related matters.
David Reavill's Podcast has broadcast over 1,000 episodes to date, with each episode carrying vital financial and investing tips and tricks. David gets to the heart of the essential financial trends, economic reports, and corporate results that will shape today's stock market action.
You won't want to miss it.
In a recent episode aired on July 9, 2020, David talks about the growing level of unemployment and the debilitating effects this is having on the economy. He explores the new dimensions of social distancing and "lockdown" that now impact businesses, as they continue to deal with a decline in customers.
Additionally, he also highlights in each Podcast the important indicators and events that will affect the next day's trading. In each episode, he sheds light on Macro-Economic Reports, Earnings Results, and Special Financial Announcements on the Calendar.
With the help of the "David Reavill Podcast", you can improve your understanding of the economy and the stock market. You can learn where to make investments for more benefits, and gain knowledge on what is going on with the world's financial markets.
This podcast is timely and informative. It will enrich your understanding of the important financial issues of the day.
Listen to the "David Reavill" podcast now on this LINK.
Media Contact
Contact Person: David Reavill
Email: Send Email
Phone: (484) 857-2800
Country: United States
Website: reavill.today