NO FACE Skincare developed a 4D Skin assessment for a better customer experience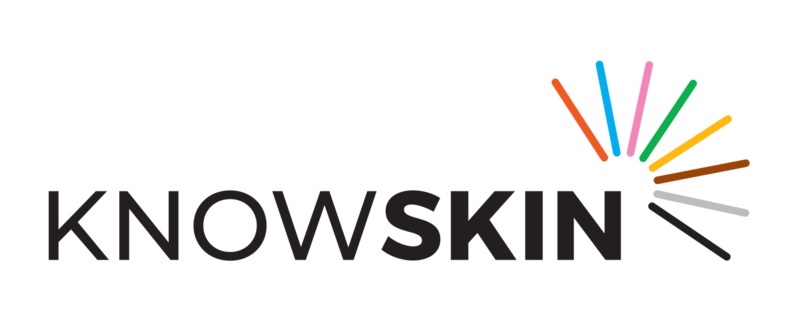 NO FACE Skincare is a high-impact skincare company that has developed a unique skin typing tool KNOW SKIN for 4D Skin assessment.
KNOW SKIN is a professional skin typing tool with NO FACE Diskover™ Assessment to describe the unique skin conditions of an individual. There are 16 unique combinations of skin types spanning across the full spectrum of 4 parameters of primary skin conditions, with multiple dimensions of skin factors taken into account, such as hydration, reaction, pigmentary changes, and aging levels. With this in-depth understanding of your skin dimensions, we are able to provide professional opinions and insights to help you achieve your skin goal based on science.
Traditionally, choosing a skincare product could be a headache as everyone's skin type is unique and product formulations are often targeting specific groups of skin types. A wrong selection of products could ruin the skin and give some great ingredients a very bad reputation, simply because they aren't formulated to suit your specific skin type. For example, if your skin is sensitive and oily prone to blemishes, a highly concentrated BHA may not be a wise recommendation.
NO FACE 4D skin assessment provides an instant and scientific approach to help online customers achieve skin typing knowledge and select their matching products. Combined with their instant human chat application and dedicated dermal advisory customer support team, NO FACE is proud to be an impact-focused sustainable skincare brand with diverse cultures and helps people of all skin colors and types. They are confident in empowering their customers of all backgrounds through innovative technologies.
To learn more, visit:
Website: www.noface.com.au
Instagram: @nofaceskincare
Media Contact
Company Name: NO FACE Cosmetic Technology Group
Contact Person: Media Relations
Email: Send Email
Country: Australia
Website: noface.com.au