AVRillo Emerges As The Best Conveyancing Services Provider In London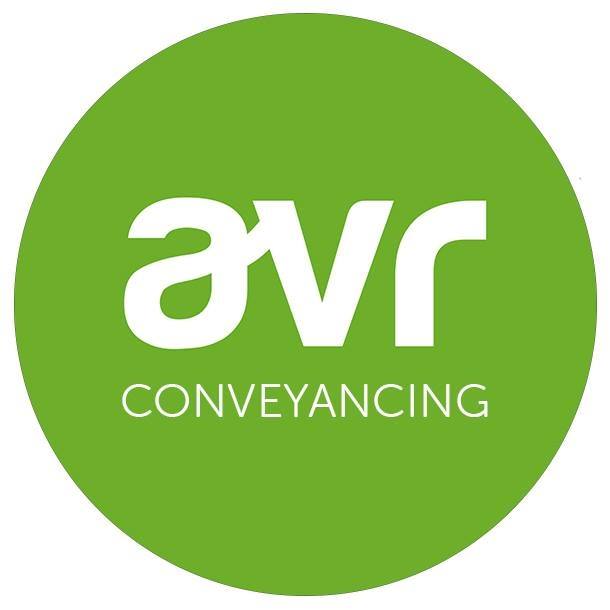 AVRillo is an award-winning conveyancing services provider serving residential and commercial clients in London.
With over more than 40000 satisfied clients, 60 awards, and a 95 percent success rate, AVRillo is among the best conveyancing service providers for residential and commercial clients. The company has been in business for the last 15 years. They have amassed a large clientele due to their excellent and on-time services, transparent transactions, and excellent communication to solve the problems of their customers.
The wide-range of services provided by them includes land registration, probate, wills, rentals, and other transactions for both commercial and residential clients.
The company has been ranked as one of the top conveyancing firms in London with the best employees by Money Saving Expert Magazine and The Sunday Times. This firm is also one of the top five London firms according to Legal 500.
The experienced and trained lawyers at AVRillo can deal with many deals at one time. They have a background in real estate law, estate planning, and finance. They provide immense assistance to clients in different areas. They also help make legal arrangements with mortgage lenders, tenants, and other owners.
Some of the top locations that they serve include Enfield, Leicester, Oxford, York, Essex, Coventry, Plymouth, Norwich, Bristol, Birmingham, and many others.
To provide customers with the best services, they offer their wide-range of services at pocket-friendly pricing. Some of the advantages of working with Avrillo include:
– Deep collaboration with clients
– Speed of execution
– Transparent and friendly communication
– Trusted and affordable services
– Money back guarantee
– No upfront costs
Additionally, AVRillo offers its customers top-notch customer service. The customer service professionals are available round the clock to help customers with their problems and solve their queries.
To help the customers with making payments securely, the company has the option of accepting online payments for their clients.
For more details, visit: https://avrillo.co.uk
About AVRillo:
AVRillo has been offering world-class conveyancing services for residential and professional clients in London. They have been ranked as among the top conveyancing firms in London by Money Saving Expert Magazine and The Sunday Times.
Media Contact
Company Name: AVRillo Conveyancing
Contact Person: Angelo Piccirillo
Email: Send Email
City: London
Country: United Kingdom
Website: avrillo.co.uk