Kasia Trepagnier Showcased Her Skills in the New Film Emancipation With Will Smith
Los Angeles, CA, USA – November 12, 2022 – With more than 34 credits underneath her belt, actress Kasia Trepagnier is staying steady with opportunities in the film world. Kasia has been working in the film business since she was a teen.
The new 2022 film Emancipation starring Oscar winning actor Will Smith has created the occasion that Kasia has long been looking for. The filming of the new film was done in New Orleans, Louisiana in July and August of 2021 which was to be shot in Los Angeles and then Atlanta. With the film being shot near Kasia's hometown of Hammond, Louisiana it gave her an opportunity to be cast in Louisiana compared to Hollywood, New York and Atlanta.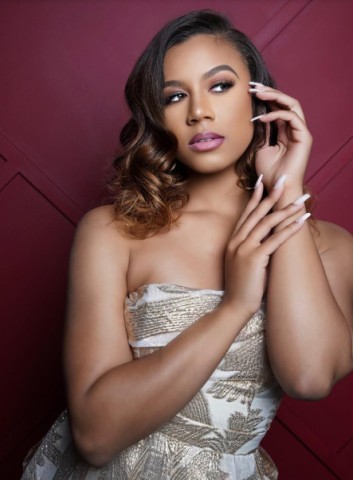 Antoine Fuqua directed the Emancipation and was written by William N. Collage. Kasia's role is an important one as it is pivotal in her career based off of the films subject of escaping slavery in the 1800's and the role as an enslaved woman.
Emancipation is based on the true story of "Gordon or Whipped Peter". Kasia is actively looking for her breakout role and is doing all things needed to meet her goals that she has set for herself. Kasia's role in Emancipation created understanding in what it took emotionally to capture moments and to portray the harsh realities of the dark times of those that endured harsh realities.
"Portraying an enslaved woman was difficult but we got it done!" said Kasia and when asked about her drive in the film business she clearly stated "I want to be the actress that is taken seriously showing all of my abilities- I have traveled to New York, Atlanta, Los Angeles seeking opportunities and will not stop as this is the career I've chosen".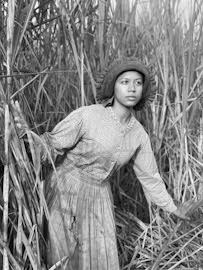 Kasia has also done modeling work, runway modeling, the Queen of "Krewe of Soul" in which was the first african american parade in Tangipahoa Parish, Louisiana and was the former Brand Ambassador for Bronner Brothers. Kasia is quickly realizing the reach she has and the value of her acting abilities.
Emancipation is scheduled to be released in theaters December 2nd and streaming on Apple TV on December 9th and will be shown at Southeastern Louisiana University Dec 10th.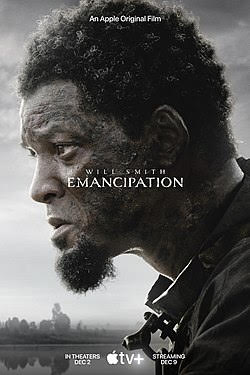 Film Trailer: Emancipation — Official Teaser | Apple TV+
KASIA TREPAGNIER: https:/linktr.ee/Kasiamae
Instagram: @KasiaMae | https://www.instagram.com/reel/CkcHx_vJGhC/?igshid=NjZiMGI4OTY=
TikTok: @KasiaMae
Press & Media Contact:
D. B. Baldwin
+1 646-868-2788
[email protected]
Media Contact
Company Name: Underground Hits Productions
Contact Person: D.B. Baldwin
Email: Send Email
Phone: +1 646-868-2788
Country: United States
Website: www.instagram.com/KasiaMae/