Indian PR Distribution Introduces Premium Geo-Targeted International PR Services for Indian and Foreign Clients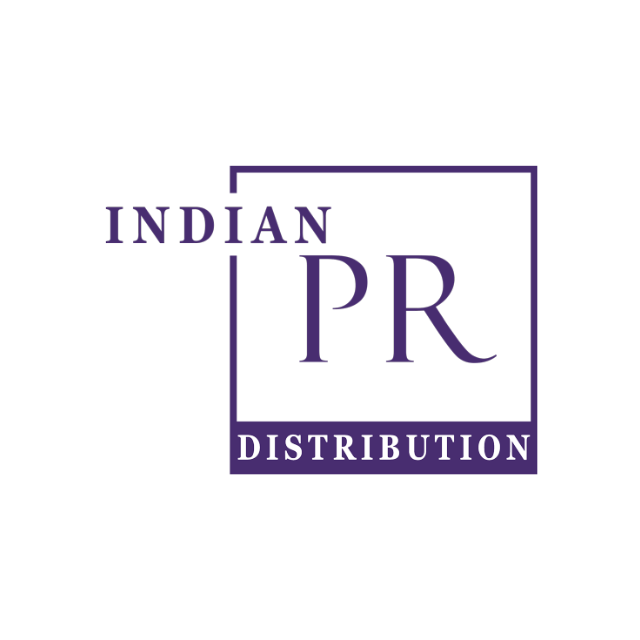 Indian PR Distribution, one of the leading PR agencies in India has announced its premium geo-targeted international PR services alongside its already existing curated national level PR services.
Indian PR Distribution has announced its premium range of geo-targeted international PR services this Thursday. The announcement took place at a time when the growing demand of Indian companies, especially startups and MSME, was being observed in the international market in an unprecedented manner. So far Indian PR Distribution has been primarily focusing and catering to the domestic clients and international clients who were interested in PR services specific to India. With this new array of services, Indian PR Distribution aims to reach an even larger pool of potential clients and thereby fulfil their growing demands.
Apart from catering to the growing need, this new set of services is aimed at providing prospective customers with international brand publicity at an affordable cost. This newly introduced service is expected to provide Indian customers with a reliable and trustworthy service provider at a pocket friendly rate.
The premium International PR Services from Indian PR Distribution include curated newswire syndications, based on Paidgeo specific targeting options, brand awareness on top-tier media, magazine features, organic campaigns, paid placements, and much more. Indian startups, which are nowadays attracting a lot of attention from foreign VC funds, especially USA based venture capital funds, can use this service to effectively create their brand footprint and awareness of the international market. This premium service package is also intended for international clients, who can obtain PR services at a much lower cost than if they obtained them from a service provider in their home country. For example, Indian PR Distribution has created a highly curated PR service for brands based in the Middle East and brands that are willing to increase their brand awareness in the MENA region as part of their business expansion plan. This service will thus benefit not only Indian companies and startups that are about to start operations in the Middle East, but also existing brands from the MENA region who can take advantage of the cost-effective and ROI-driven packages of Indian PR Distribution.
About Indian PR Distribution:
Indian PR Distribution, a leading PR agency based in Kolkata, India, provides specialised and bespoke services in the domains of public relations, digital PR, print media, media relations, communication consultancy, strategic communications, brand strategy, influencer marketing, external communications, reputation management, CSR management, etc. With its robust liaisons with different media outlets, media houses, newswires, reporters, journalists, bloggers, and influencers, Indian PR Distribution disseminates news and stories in public on behalf of its clients. Indian PR Distribution is also known as one of the most reliable press release distribution service providers of India. It offers different press release distribution services according to the needs and marketing objectives of its clients in English, Hindi and other regional languages of India.
Media Contact
Company Name: Indian PR Distribution
Contact Person: Marketing Department
Email: Send Email
City: Kolkata
State: West Bengal
Country: India
Website: https://indianprdistribution.com