Kazoom Kids is A New Brand Creating Kids Shoes and Socks that Inspire Scientific Curiosity
Elizabeth Anderson, a passionate parent and entrepreneur, is proud to announce the launch of Kazoom Kids, a new brand of children's shoes and socks that combine fashion-forward design with an emphasis on inspiring scientific curiosity.

Kazoom Kids is committed to creating products that spark scientific curiosity and inspire a lifelong love of science and engineering for all children. The brand's mission is to create ungendered, science-themed, products that encourage learning with cool themes and vibrant palettes that kids love to wear.
Kazoom Kids was born out of frustration with the footwear options available for young kids today. Elizabeth and her team noticed that practical shoes and socks are often not stylish, and stylish options lack practicality. Children aren't typically thinking about durability and comfort; they want footwear that's fun! This realization prompted Kazoom Kids to create a fashion-forward line of kids shoes and socks in bright colors and playful patterns that captivate kids and inspire their interest and curiosity for scientific discovery.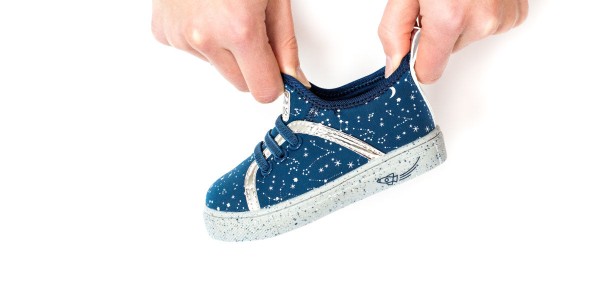 The brand's shoes and socks are exciting and engaging for young minds. With bright colors and playful science-themed patterns, the shoes and socks are eye-catching and imaginative. They're also comfortable, durable, and easy for active kids to slip on and off as they head out the door to explore. As an added bonus, Kazoom Kids packaging includes games and activities to help get parents started as they explore STEM concepts with their young children, making it easy to highlight these topics in age-appropriate ways without oversimplifying or overexplaining.
When children slip on Kazoom Kids shoes and socks, it is the beginning of a journey of exploration and discovery. From gazing at the stars to digging for dinosaur fossils, building and innovating, solving problems, calculating the possibilities, and figuring out how things work, Kazoom Kids' goal is to inspire scientific curiosity and engagement in children from a young age.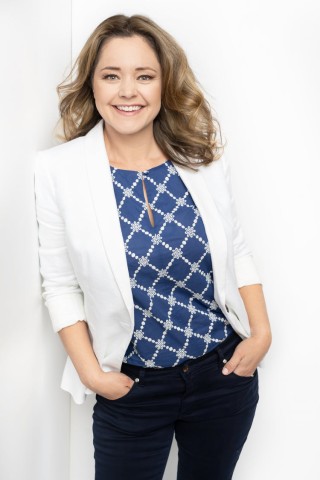 Elizabeth and her team are excited to bring Kazoom Kids to parents and children everywhere, and they invite families to join the journey and enjoy the exploration that follows.
Media Contact
Company Name: Kazoom Kids
Contact Person: Elizabeth Anderson
Email: Send Email
Phone: +1 3035918010
City: Longmont
State: CO
Country: United States
Website: https://www.kazoomkids.com/